Joe & Betsy Pittenger
Lead Pastors
Our Lead Pastor, Joe Pittenger, and his wife Betsy, have been in ministry for 26 years. They are graduates of Northwest University, Kirkland WA. They have lived in the Northwest since 1994 and moved to the Spokane area upon graduation in 1998. Together, they have been on staff at some great churches in the greater Spokane/Coeur d' Alene area. God called them to plant a church in Liberty Lake, WA in 2013. Together, with a growing core group, they are "Making Much of Jesus" in this community! "Our heart is to see people encounter Jesus.  In ALL of His Love, Grace, and Power!  God's love to the world is His SON!  Let us make much of JESUS!"  Pastor Joe
Email: Joe
Deanna Daniels
Lead Sound Engineer
Deanna is our role model for what it means to be on a team!  She serves with the heart of Jesus and loves using her passion to expand the Kingdom. Deanna graduated in June 2014, with a degree in Audio Engineering from Spokane Falls Community College. She also has multiple years of experience as an intern throughout the city. She is excited to be taking the lead on audio here at UPLiFT Church.
Email: Deanna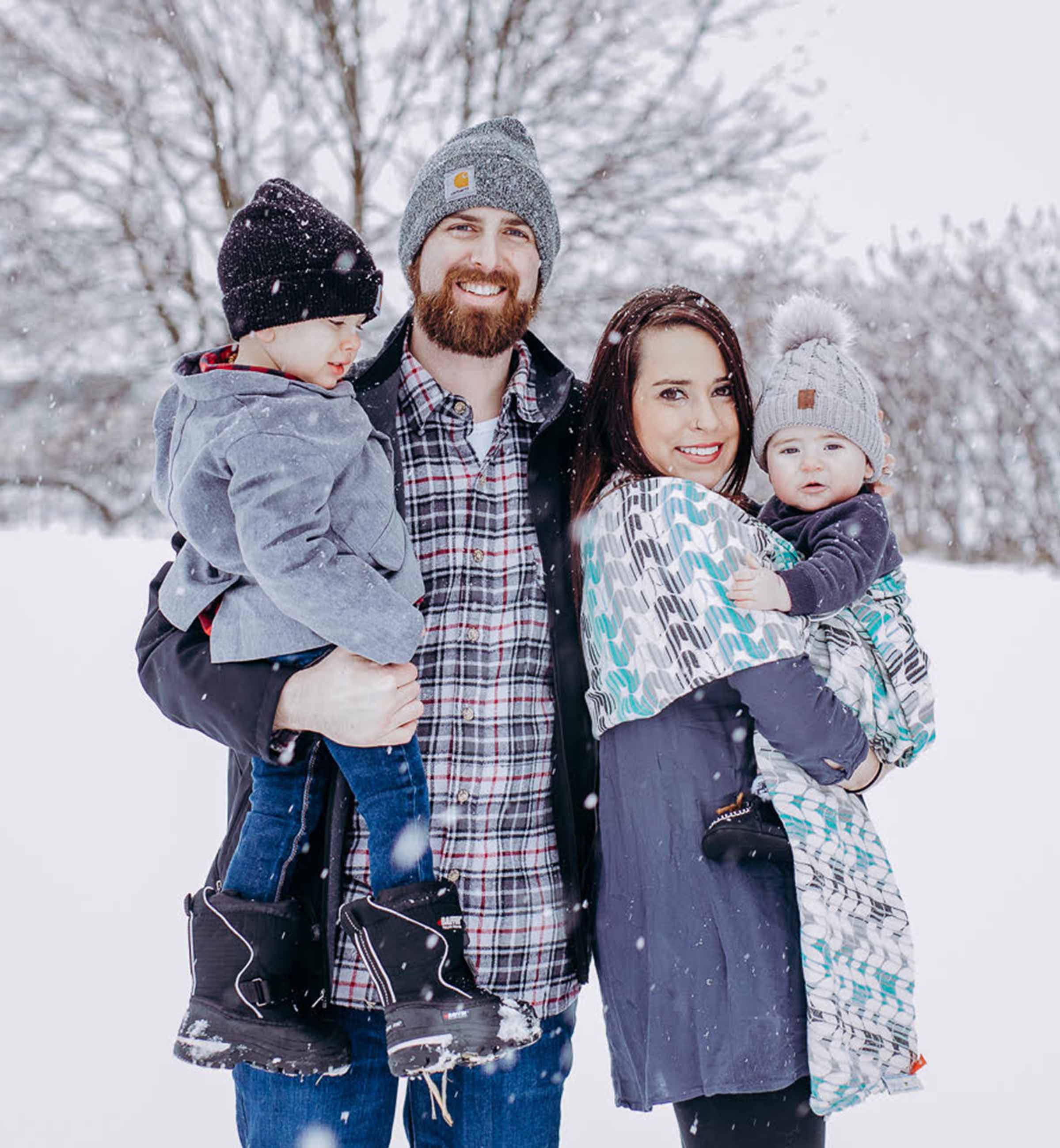 Connor Brooks
Children's Ministry Director
Connor Brooks was born and raised in Spokane Valley, WA. He has lived here his entire life. He is a Journeyman Sheetmetal worker and has been doing that since 2006. He was called into Children's Ministry in early 2014. Connor is blessed to be able to work with the kids and teach them about the love of our Savior. He and his wife Morgan, were married in June of 2013. They have two sons, Crosby and Kobe. Together they enjoy serving others at UPLiFT Church.
"I want nothing more than to see the children come to know and experience the unfathomable love that our Heavenly Father has for them!" Connor Brooks
Email: Connor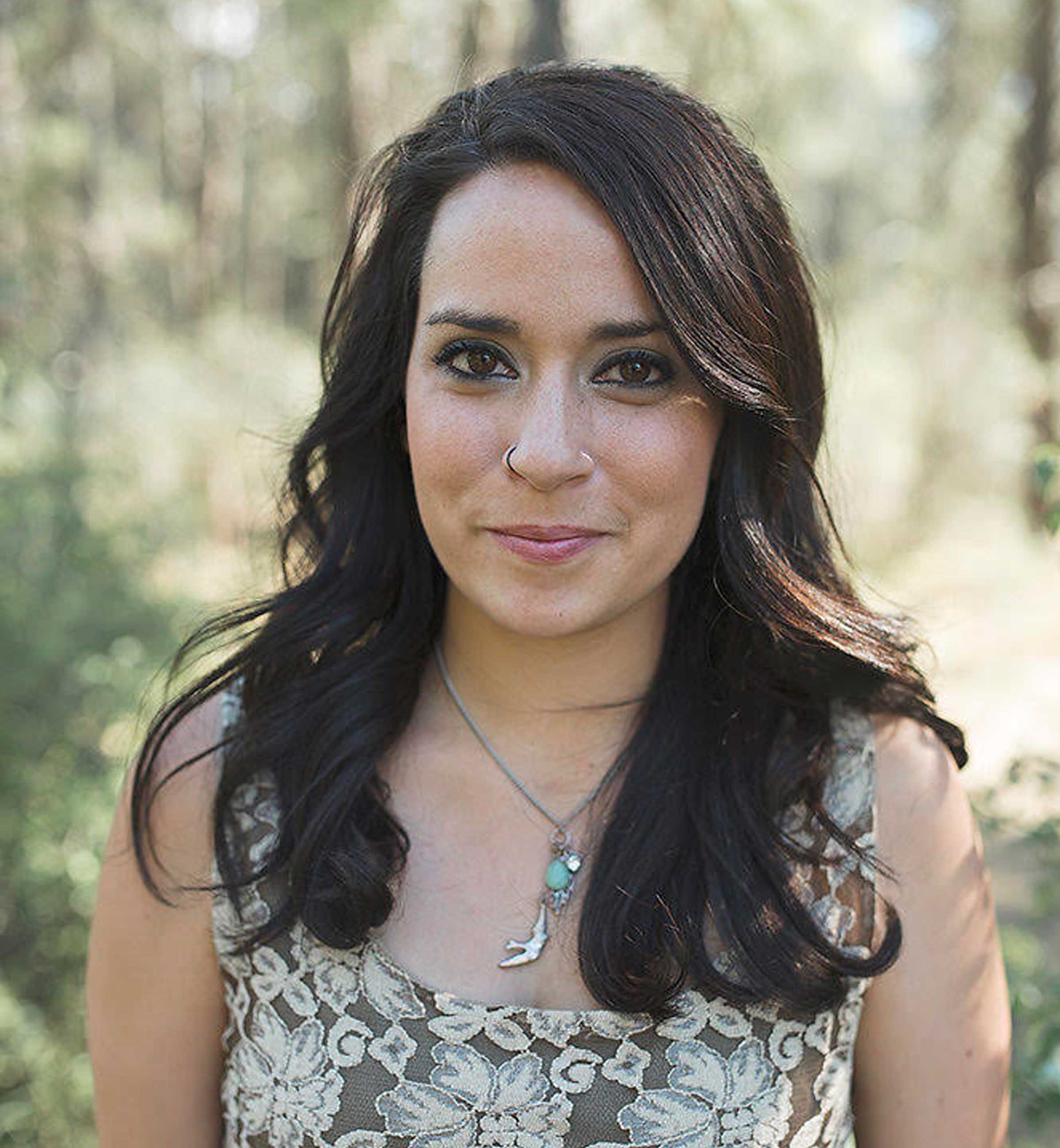 Morgan Brooks
Worship Leader
Morgan Brooks and her husband Connor were both born and raised in the Spokane Valley area. They were married in June of 2013 and have two amazing boys – Crosby, the oldest, and Kobe, who is a bouncy infant.
Besides Leading Worship at UPLiFT; Morgan is a Jesus lover, a birth and bereavement doula and homemaker. Oh, and she won't be caught without a decaf coffee in hand with a little bit of chai!
"God has called me to wear many hats and I am honored that He has chosen me as a vessel to share His unconditional love for all of us! My passion is worship and there is nothing sweeter than spending time in His presence through song and music." Morgan Brooks